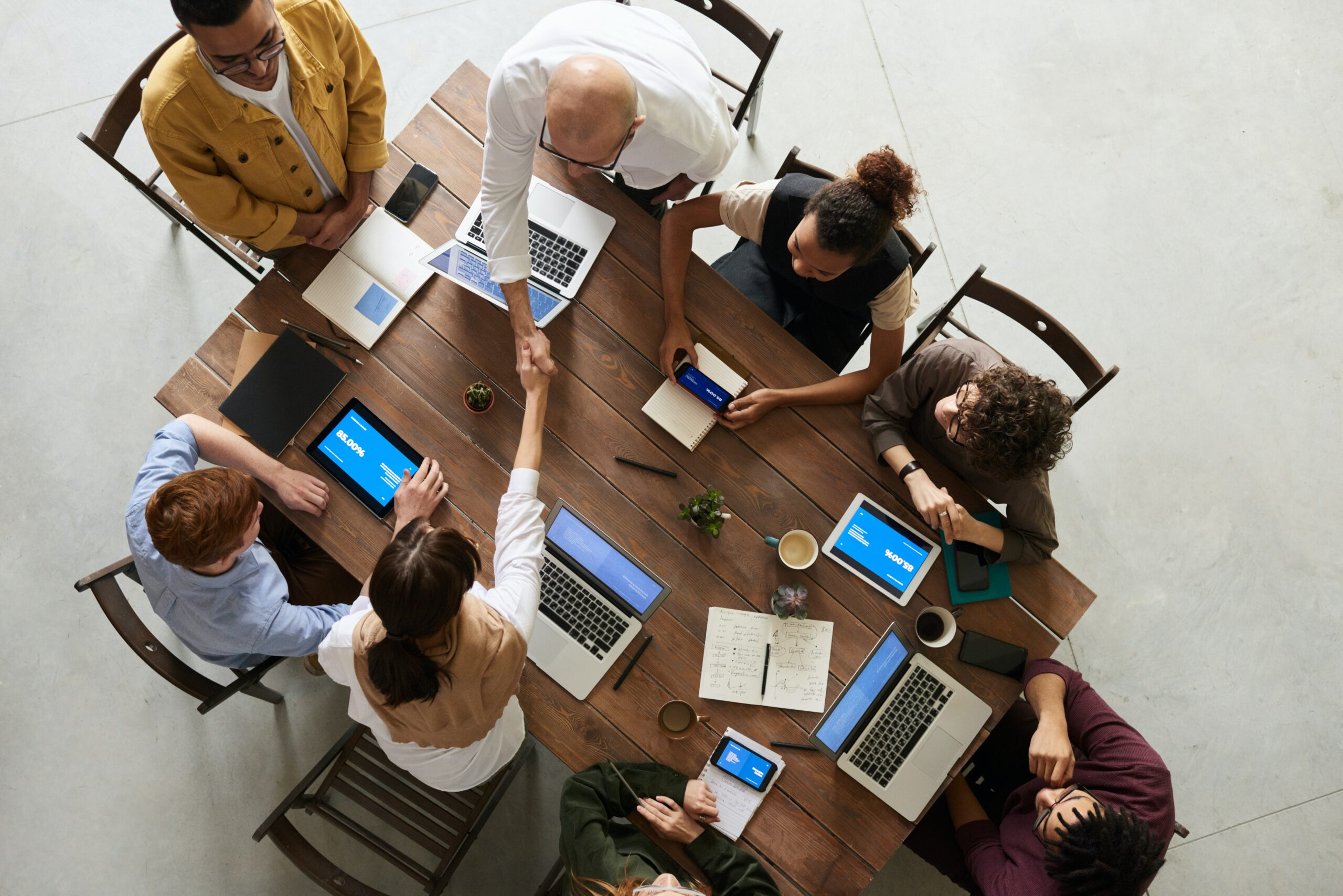 Welcome to
Vickers Neal Recruitment Solutions
Vickers Neal Recruitment Solutions Ltd is an independent organisation, which prides itself on finding the right employees for small to medium sized businesses or for businesses which do not have an HR department or indeed a large enough HR department to warrant the time and energy required to engage in recruitment campaigns.

VNRS work with you to grow your business by finding you the right people to support that growth.
We pride ourselves on our ability to tailor make our service to each individual clients requirements. We work for a very broad range of industry sectors and understand that every company has different needs.
VNRS provides a range of customised recruitment solutions both locally and abroad with a personal touch. Rather than a traditional off-the shelf, one size fits all approach, our business ethos is to listen, understand and design services to individual client's requirements. This includes learning the brand, culture, campaign constraints (budgets, time-scales etc.) and long-term business plans.