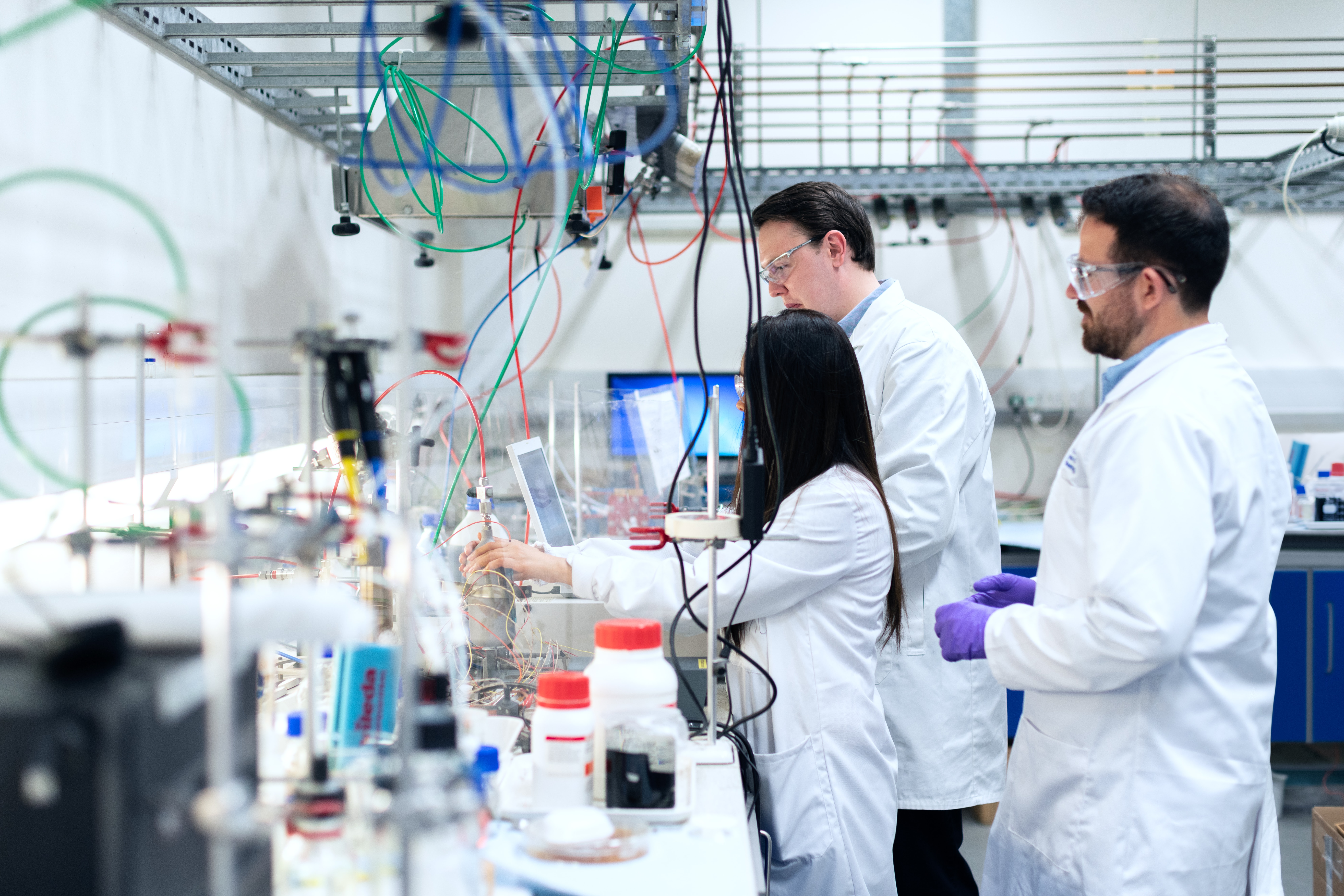 We offer a broad range of recruitment services. Some clients only require support with a particular area of the recruitment process whereas others require us to be involved from start to finish. We have a fixed price for our services which is agreed at the beginning of any campaign.
Attraction Strategies
Recruitment Cost Reduction
Assessment Centres
Advertising Campaigns
Headhunting
Interviewing
CV Short listing
Job Descriptions
Exit Interviews
Industry Sectors:
Current client industry sectors include – Quality Assurance, Financial, Printing, Leisure/Tourism, software Providers, Automotive, Telecoms, Market Research, Retail, Interior Designers, Education and Engineering.